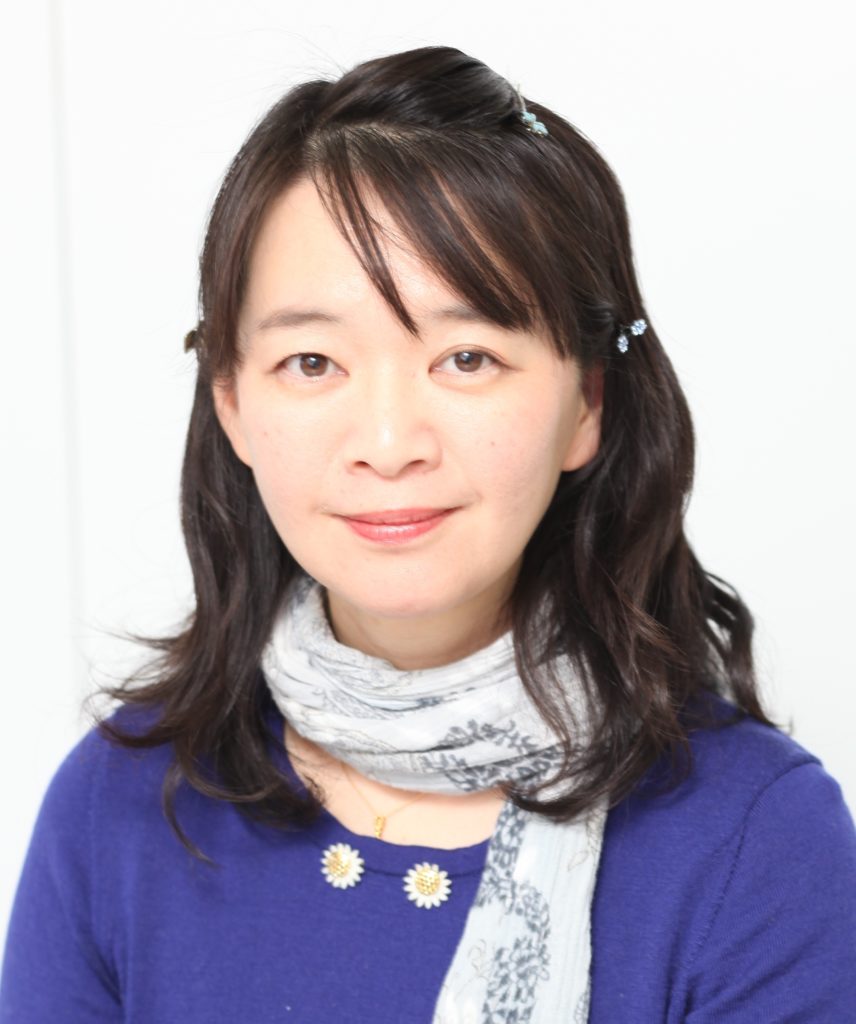 Mana YASUDA
Japanese movie director, screenwriter. A member of Japan Writers Guild.
Started her career making 8mm films at the Kobe University Cinema Club.
After graduated from Kobe University, YASUDA worked for Panasonic for 10years. In 2006, YASUDA directed and scripted her first commercial film; "The Switch to Happiness", in which Juri Ueno and Kenji Sawada played the main roles. On this film, YASUDA received;
– Special woman Director Award at the 16th Japanese Movie Critics Award
– Best Script Award at the 2nd Osaka Cinema Festival.
After giving birth to a baby boy in 2006, YASUDA has mainly worked on scriptwriting. During these years, many dramas with YASUDA's script, for example;
– "Yasashii Hana (A Tender Flower)" (Broadcasted on NHK, Japan Broadcasting Corporation)
– "Osaka Loop-line part2 Ashiharabashi Station — DADADA yuute DON"( Broadcasted on Kansai Television Co. Ltd.)
participated in the National Arts Festival by Japanese Agency for Cultural Affairs.
YASUDA came back to filming "Slight Fever"(2017), in directing and scriptwriting.
In 2019, YASUDA directed and worked on scriptwriting "TUNA GIRL", currently broadcasting on both Netflix and iFlix.
YASUDA's films have been highly regarded, especially for its original scripts created by in-depth researches and interviews, also for its "Real Life Sized" storytelling.

(The films on this site are some of the films that Mana Yasuda has directed.)