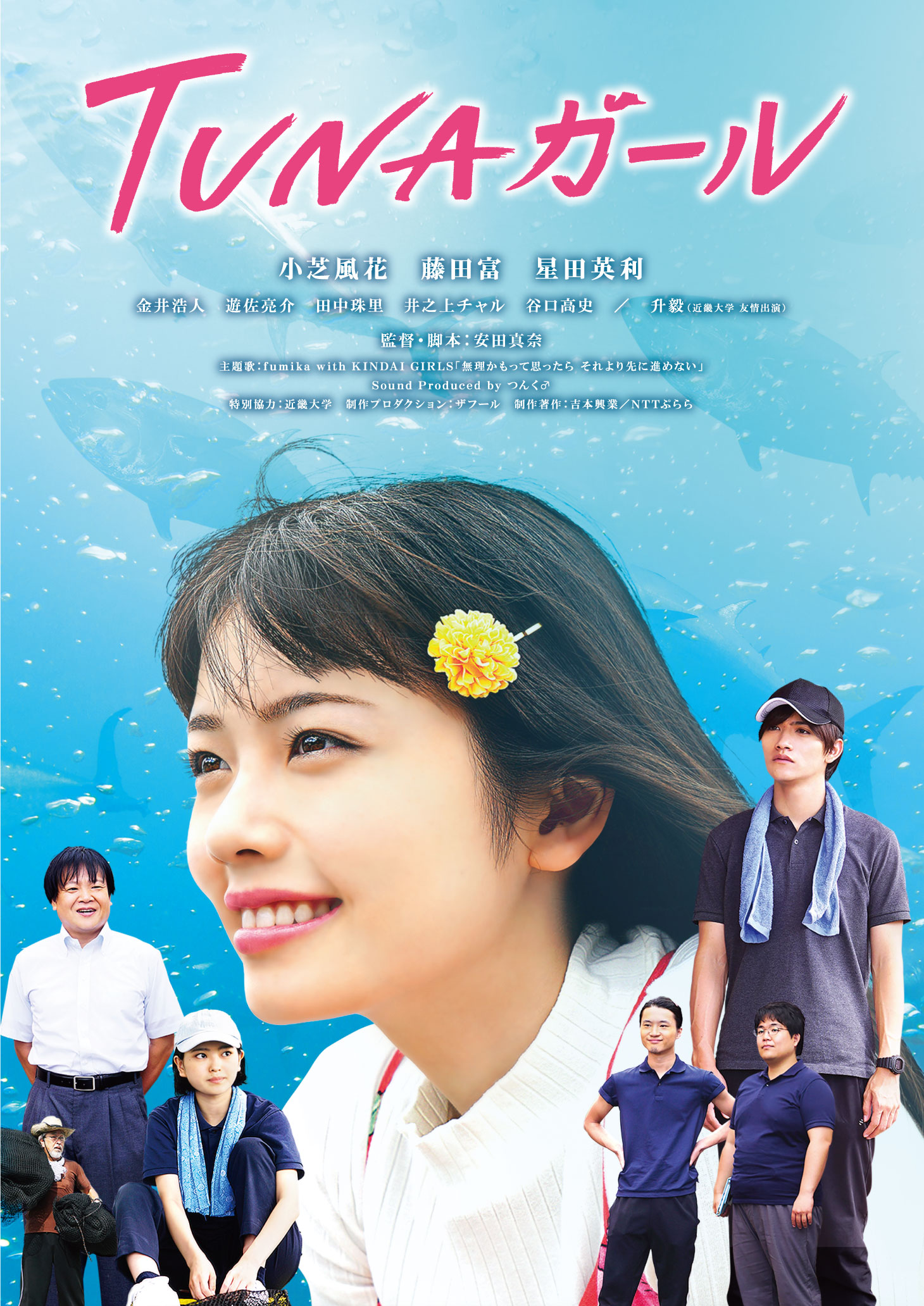 ★★★ On air at Netflix ~2022/9/27★★★
Tuna Girl goes like Tuna!
Never stop moving forward!
A college girl joined the research of full-cycle aquaculture on farming Pacific Bluefin Tuna. She faces difficulties of the actual farming, eventually leads herself growing up. Original script based on the on-going research & studies. Academic comedy drama full of laugh and tears.
( 2019, 90min )
(C) YOSHIMOTO KOGYO CO.,LTD.  NTT Plala Inc.