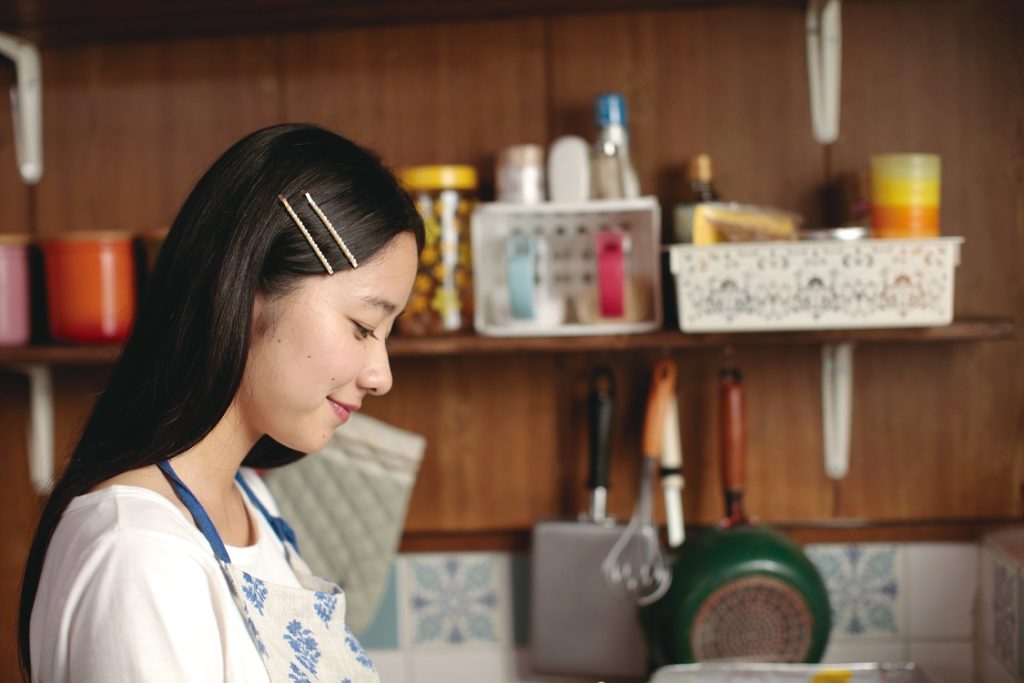 (c) Eiga24ku.inc
Everyday is a repetition of joys and anxieties.
Adolescence, the period of having Slight Fever…
【Story】 17-year-old high school girl Wakana (Mayu Hotta) tends to hold back herself. Living a peaceful life surrounded by her family and friends, she is sometimes troubled by a subtle sense of alienation. About her future path, family's expectations, ex-boyfriend she still can't quite get over… Uncertainties are always stuck on her mind.
Wakana's only confidante is Mizuho, a working woman she has befriended on SNS.
A delicate coming-of-age story, set in Kakogawa City, Hyogo Prefecture in western Japan.
Director & Scriptwriter : Mana YASUDA 
Cast : Mayu Hotta Haruna Kishimoto Nagisa Nishino Ryuichi Ando Amon Hirai Makiko Watanabe Yasufumi Terawaki
Production/Distribution : Eiga24ku.inc
( 2017, 65min )
Kakogawa City, Hyogo Prefecture http://kako-navi.jp/